Best of Class Construction Services
Southeast Michigan
Christopher Thomas Construction is a family-owned business providing best of class construction services in Southeast Michigan. We take great pride in our ability to improve our community. We understand the importance of service with a personal and attentive touch.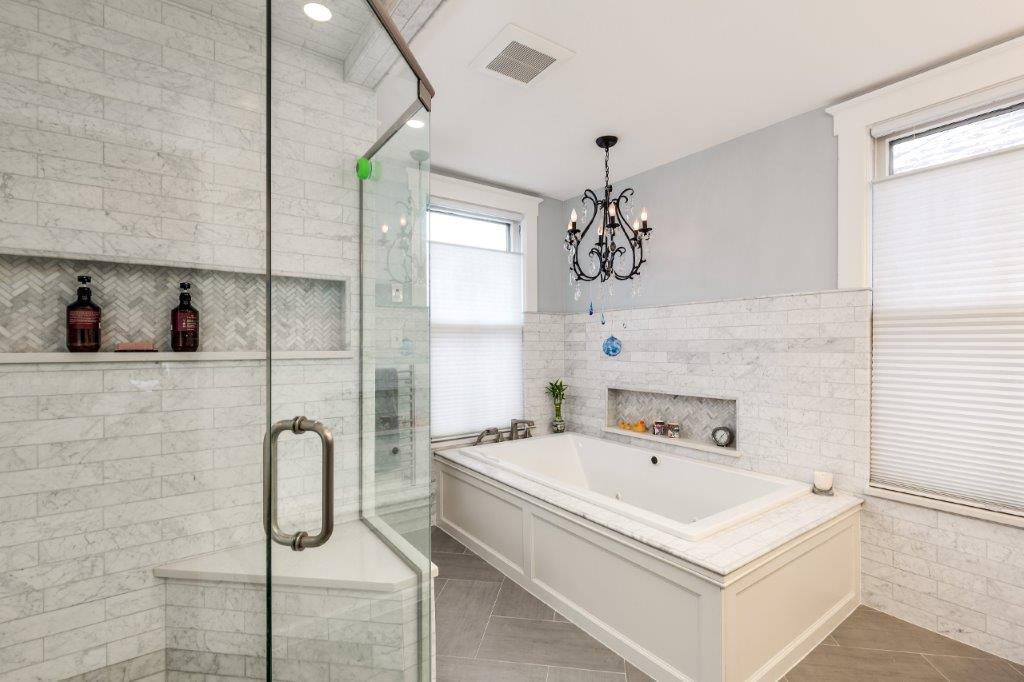 Make Your
Dream Home a Reality
Our expert staff has the experience, knowledge, and skill to help you create the home of your dreams...
Looking to expand your home? As your responsibilities and priorities in life change, you may need to...
Could your kitchen benefit from new flooring or a countertop? We work with you throughout the entire...
Don't overlook the design potential in your bathroom. We are familiar with the various interior design...
We design and build custom decks and patios using beautiful, long-lasting composite deck materials...
We offer diverse array of clientele for construction projects in numerous market segments...