Construction Company
in Michigan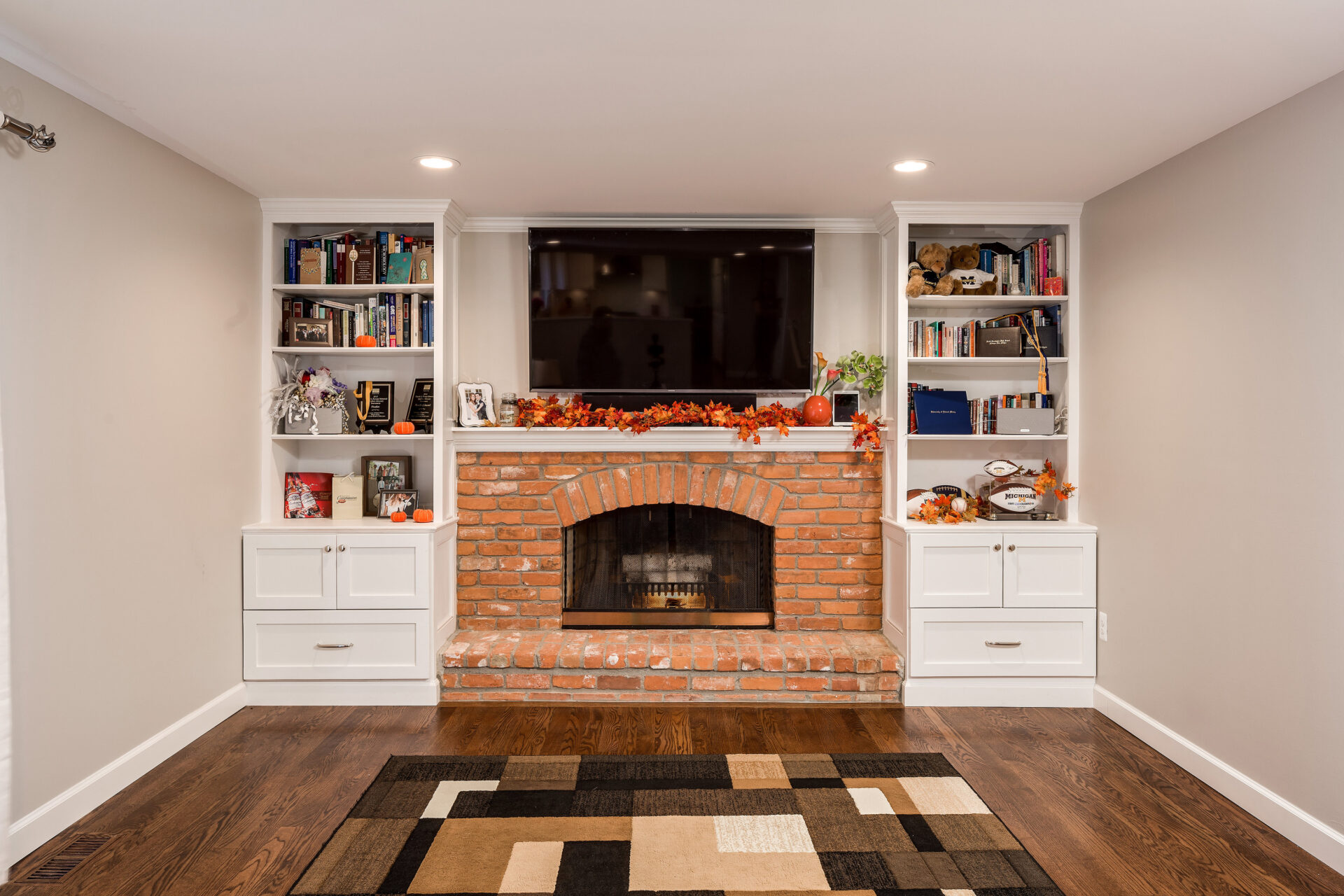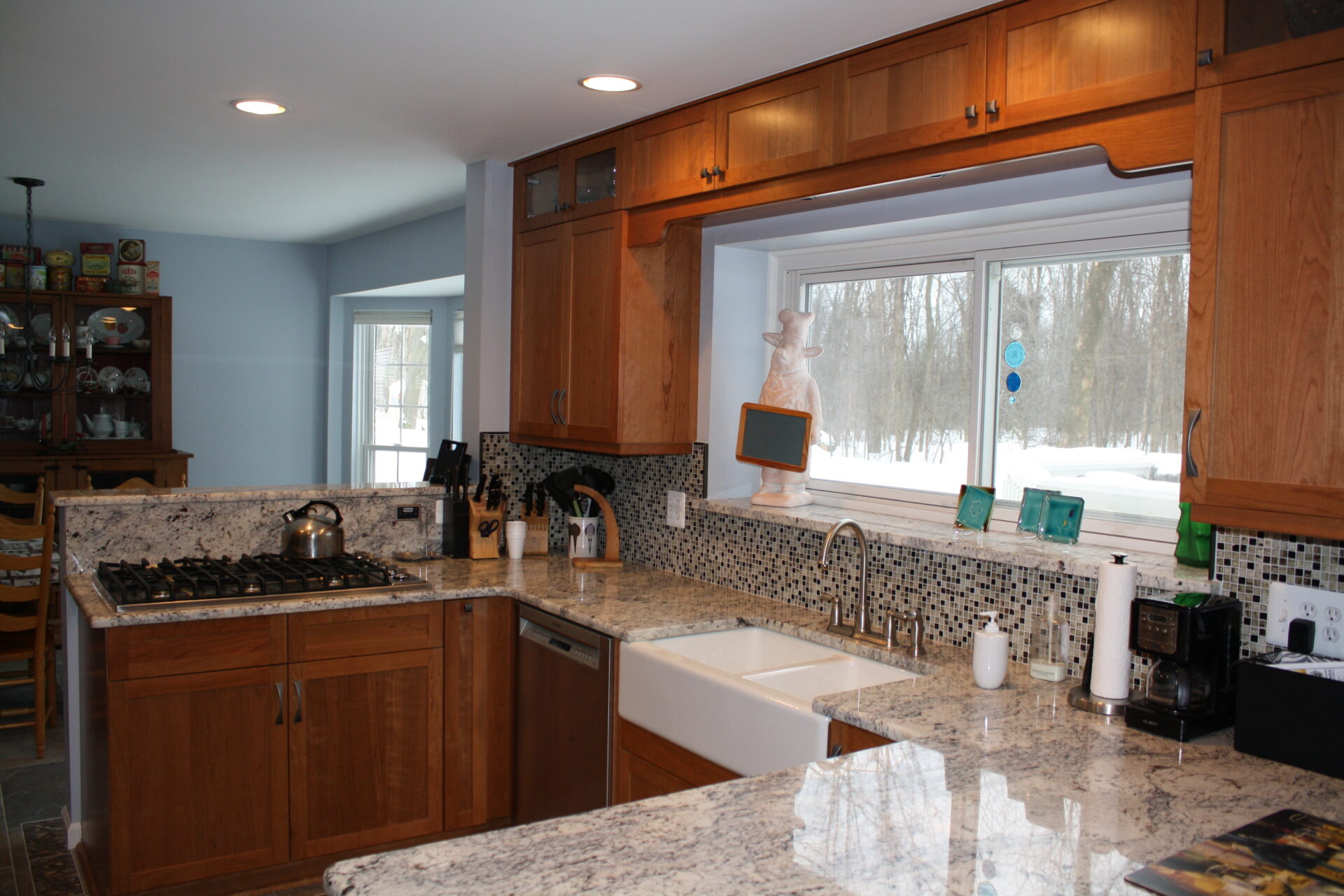 Christopher Thomas Construction has a skilled painter, drafter, and custom carpenter on staff. We can do anything custom and in-house. We hold the client's hand through every step of the process. From design to completion and everything in between, we can do it all. We are a small company and our every success depends on the satisfaction of our clients.
Matthew Stroud is the President and CEO of Christopher Thomas Construction. While finishing his degree in architecture from Lawrence Technological University, Matt obtained his contractor's license and started Christopher Thomas Construction in 2008. Over the years, he has grown it from a two-person company to the successful business it is today through hard work, obsessive attention to detail and community involvement.
His experience, technical knowledge, and design sense give Christopher Thomas Construction the edge. Matt went to Brother Rice High School and now lives in Berkley, MI. When not building something, Matt is an avid skier, boater, adventure-seeker, and Detroit sports fan.